Brand Polarization
Brand polarization refers to the tendency of brands to position themselves either on one side or the other of a controversial topic in order to form a strong bond with their target audience. Brands use these controversial topics to segment their customer base and gain loyal followers who share their values and beliefs.
This type of positioning can lead to an increased emotional attachment of customers to the brand and thus also to higher customer retention and loyalty. On the other hand, polarization can also scare off potential customers who have a different opinion on the controversial topic.
However, it is important to note that brand polarization also carries some risk, as public opinion can change quickly and positioning on the wrong side can lead to a negative image. Therefore, companies need to be cautious when taking a polarizing position and ensure that they carefully weigh the impact on their image and customer base.
Overall, brand polarization can be an effective strategy to build customer loyalty and retention, but it also requires a thorough analysis of the target audience and controversial topics to ensure that the brand is on the right page and maintains a positive image.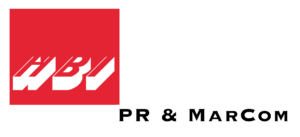 In an increasingly fierce competition, your communication must keep pace. You need a team that knows and masters the challenges in the modern communications…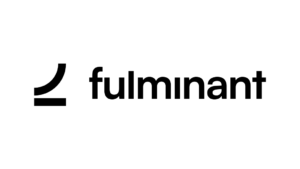 Unsere Branding-Agentur liegt mitten im Zentrum Stuttgarts. Von der Entwicklung einer klaren Markenstrategie über die Gestaltung des Corporate Designs bis zur digitalen Transformation bieten…

In an increasingly fierce competition, your communication must keep pace. You need a team that knows and masters the challenges in the modern communications…