Marketing Agencies & Freelancers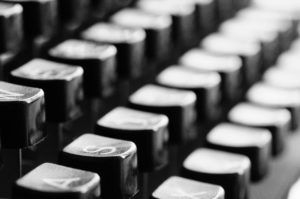 Companies of all types and industries face a major challenge when they want to find suitable marketing agencies . The selection of agencies in Germany alone is endless. In Aloma's marketing directory, marketing agencies of all disciplines and sizes can be found, from digital to strategy, from local to global.
As a marketing expert, simply sign up for our relevant agency lists. The offer is aimed at online service providers, freelance web designers or freelancers, advertising agencies of all stripes, providers of marketing tools, marketing magazines, marketing blogs and specialist authors.
---
New in the Marketing Directory
---
Marketing Agencies
Most marketing agencies focus on a specific area. In our directory you will find many online experts. The largest marketing agencies cover virtually all marketing disciplines. Small agencies and marketing freelancers, on the other hand, are highly specialized.
The most popular types of agencies in our directory are…
Digital Agencies
Marketing Agencies
Providers in these regions
---
Marketing knowledge: tools, blogs, magazines
Marketing agencies support companies in optimally opening up the markets and achieving their corporate goals. This means that marketing cannot be completely outsourced. Marketing agencies and marketing freelancers know this and provide their customers and potential new customers with the necessary marketing knowledge free of charge.
Our marketing directory takes this into account and refers not only to agencies but also to useful marketing information. Therefore, please also visit the category Marketing Magazines & Blogs.
---
Agency services and regions (A-Z)
Marketing disciplines and regions containing at least 10 agencies: