SEA Search Engine Advertising
SEA agencies for search engine advertising
Search Engine Advertising (SEA) is online advertising in search engines. In this list you will find agencies for paid search advertising and agencies for search engine ads from Germany and the DACH region.
Google Ads Agencies
In addition to search engine optimization , search engine agencies usually also offer paid ads (search ads) in search engines. Such advertisements in Google, Bing, Yahoo and other search engines are maintained and booked in the advertising account. The support consists of the development of the structure, the creation of advertising media ("creatives") and the optimization of keywords and placements, ie placements in search engines, in Google Shopping and in the partner network of Google, Bing and Yahoo.
Are you looking for a SEA agency to support your SEA customer who optimizes costs and SEA budgets? Then take a look at our list of German SEA agencies and freelancers. Prices vary, get a quote from the best SEA agency for your project. The following links help to further narrow down the area of application to the various search engines and methods.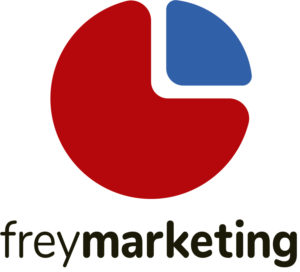 ---

---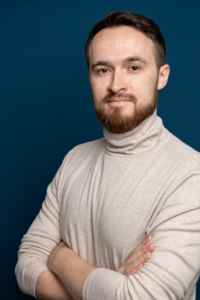 ---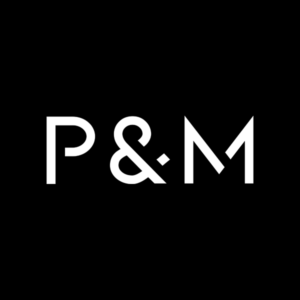 ---

---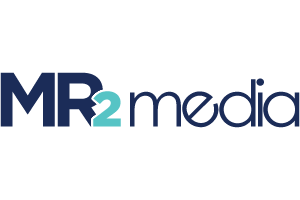 ---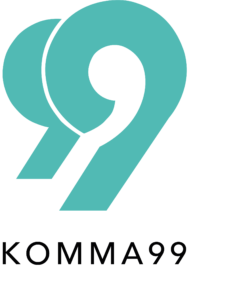 ---

---

---

---

---
---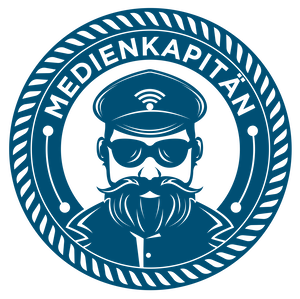 ---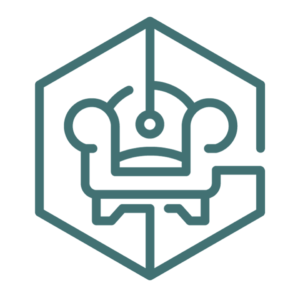 ---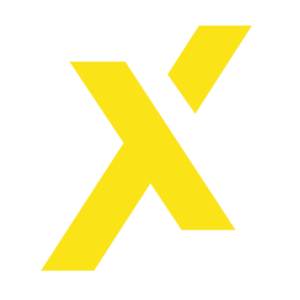 ---

---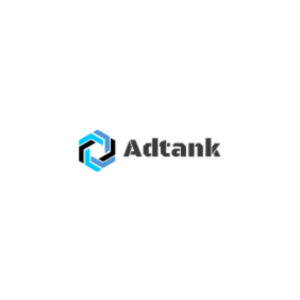 ---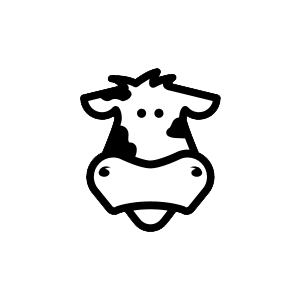 ---

---
---